Cuimsíonn an táirge seo nicitín, ar substaint an-andúile é
This product contains nicotine which is a highly addictive substance.
ASPIRE KIT ONIXX 2000MAH
The Aspire Onixx kit is a compact and sober kit with a nice leather covering, consisting of an Onixx Mod and an Onixx atomizer.
The Onixx kit has a built-in 2000 mAh battery that can be charged via a USB type-C port. This kit can develop a maximum power of 40W with only one adjustable power mode.
The Onixx atomizer can hold 3 or 2 ml depending on the glass installed and it offers an adjustable air flow system via a ring at its base and a convenient top filling system.
MORE INFO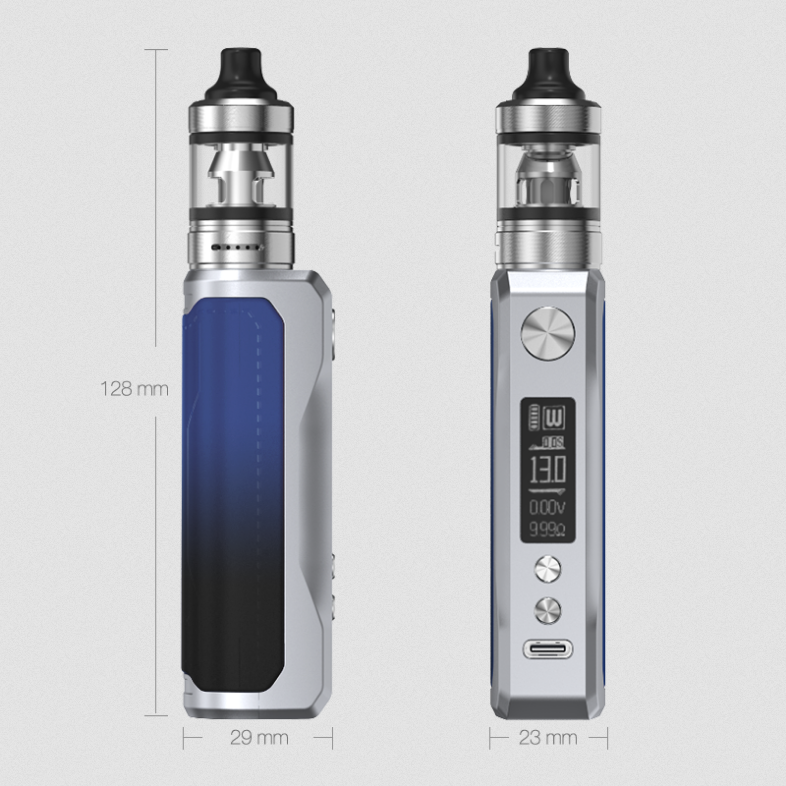 With its dimensions of 128 x 29 x 23 mm, the Onixx kit is truly compact with a weight of only 124g. Made of zinc alloy with a leather part, the Onixx kit offers a sober but aesthetically appealing design.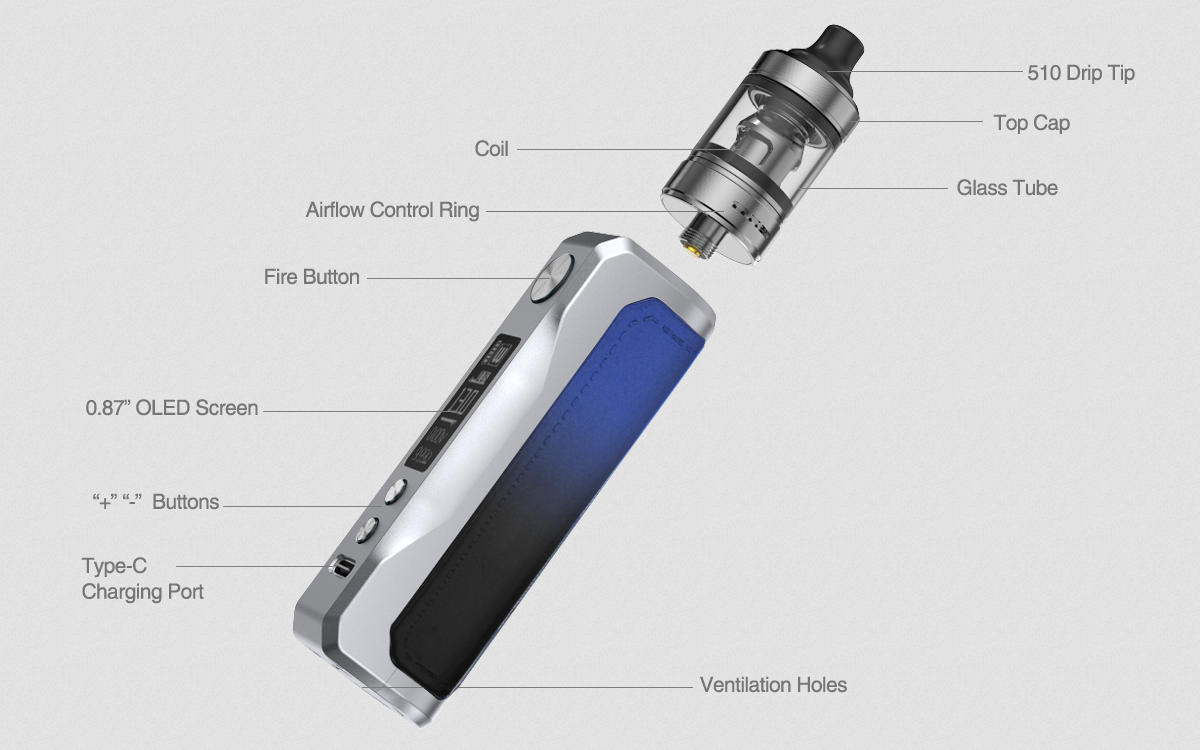 Ideal for beginners, the Onixx kit is easy to use. The kit offers adjustable power operation from 1W to 40W with a 0.87" interface where you can see all the necessary information at a glance.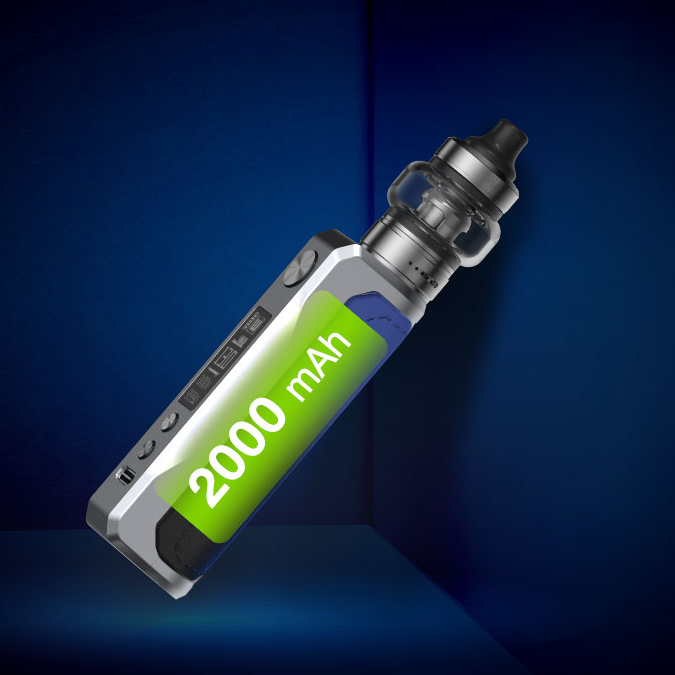 The Kit is equipped with an integrated 2000 mAh battery, which can be quickly charged via its USB type-C port.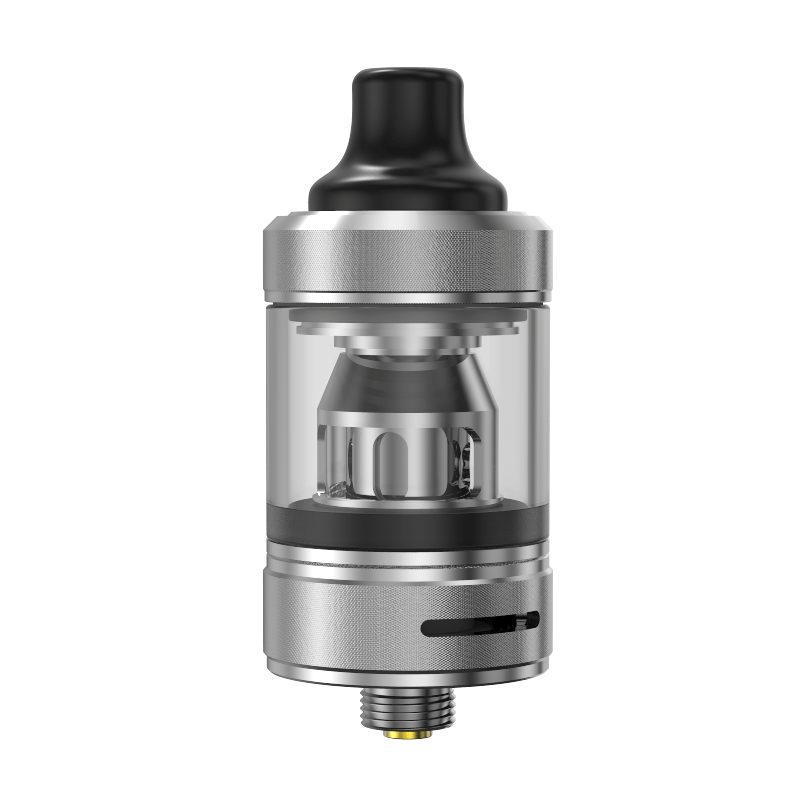 The Onixx atomizer has a diameter of 20.5 mm and a height of 47 mm, it will be able to contain 2 ml of liquid with its straight glass and 3 ml with its bulb glass. This small atomizer is compatible with all Aspire BP coils and can even accommodate BP RBA for those who prefer to make their own coils. In addition, the atomizer is equipped with an air intake configuration that will allow you to obtain an MTL or DL draw just by turning the air flow control ring.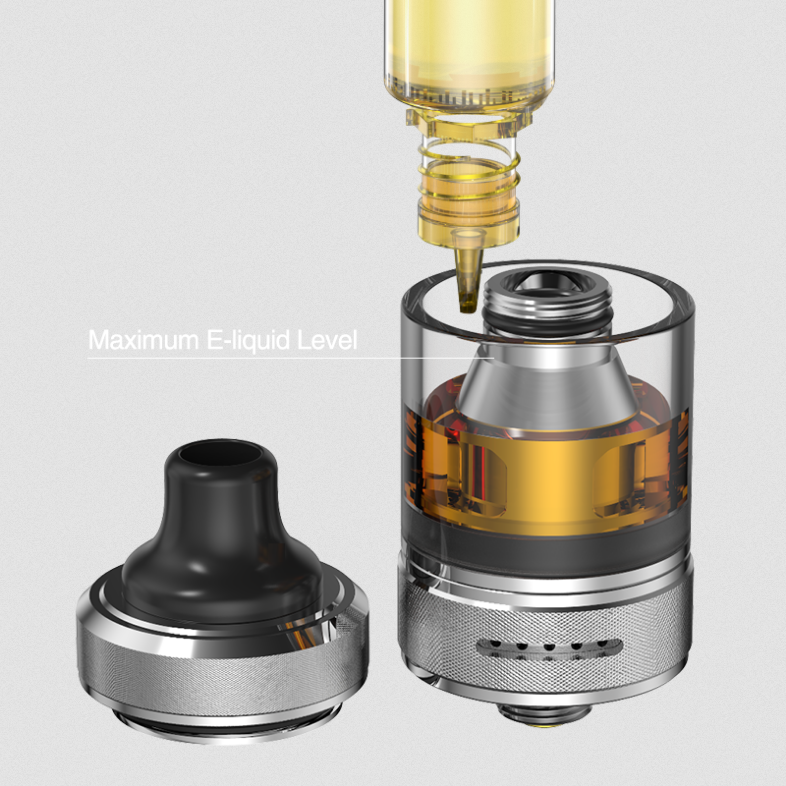 Like most atomizers, the Onixx will simply be filled from the top by unscrewing its upper part.
Features:

Mod Onixx
Dimensions:  23mm x 29mm x 85mm
Materials: zinc alloy & leather
Built-in Battery Capacity: 2000 mAh
1-40W Adjustable Output Power
Supported Resistance Range: 0.3-3.5Ω
0.87" OLED Screen
Type-C Charging Port


Dimensions: ø20.5mm x 47mm
Materials: Pyrex Glass with Stainless Steel
Capacity: 2ml or 3ml (with spare glass)
Resistance: BP Coil 0.6Ω 15-25W, BP Coil 1.0Ω 10-16W
BP RBA Compatible
Top Filling
510 Replaceable Drip Tip

Contents:

1 x Onixx Mod
1 x Onixx Tank (2.0 ml)
1 x BP Coil 1.0Ω
1 x BP Coil 0.6Ω
1 x Spare Glass Tube (3.0 ml)
1 x Spare Drip Tip
1 x Type-C Cable
1 x User Manual
1 x Set of O-rings